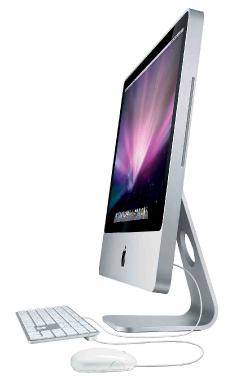 Colorpinz recognises the importance of making the correct impression and employs designers who can produce innovative and eye catching designs for your specific project.
We can also handle practically any type of file whether Mac or PC generated.
The Colorprinz pre-press department ensures a fast turnaround time and ensure print work of high quality.
Our experienced team are available to answer any technical queries and we are always happy for customers to come and pass jobs on the press where production schedules permit.